Have a Bloody Gruesome Haunted Scary Sexy Halloween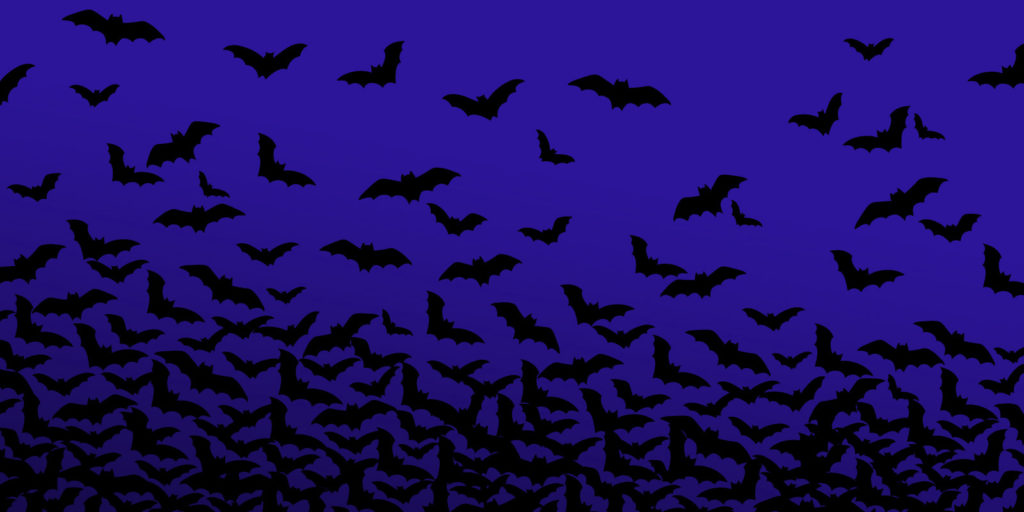 Ahh, Halloween, All Hallows' Eve, All Saints' Eve, just saying (or typing) the words gets my heart racing.

My love affair with Halloween began in infancy. My mother, a horror queen, instilled a passion in me that grew into a way of life. It was not fueled by Halloween, but rather by horror itself. Yet, any true horror fan reveres Halloween, and gives it the deference it deserves.
While it is true that as a gothic horror host every day is Halloween for me, I must admit that Halloween is still my favorite day of the year, and much of my event planning revolves around how and where to spend it each year. It would seem a simple task to make a decision and pick a celebration, but nothing can be further from the truth. Much of the planet celebrates Halloween and with so many parties to choose from how does one decide? For me, it always come down to one element–which one sounds the creepiest?
I love the dark side of Halloween and loathe the sugary, colorful side that is reserved for amateurs. You know who you are. (If you're on this site though, you probably are a dark prince or princess yourself.) No, I don't carve pumpkins with smiling faces and I don't dress up as a pink fairy, nor did I as a child. I like gross, gruesome, bloody costumes, and anything that will sufficiently scare anyone, particularly children.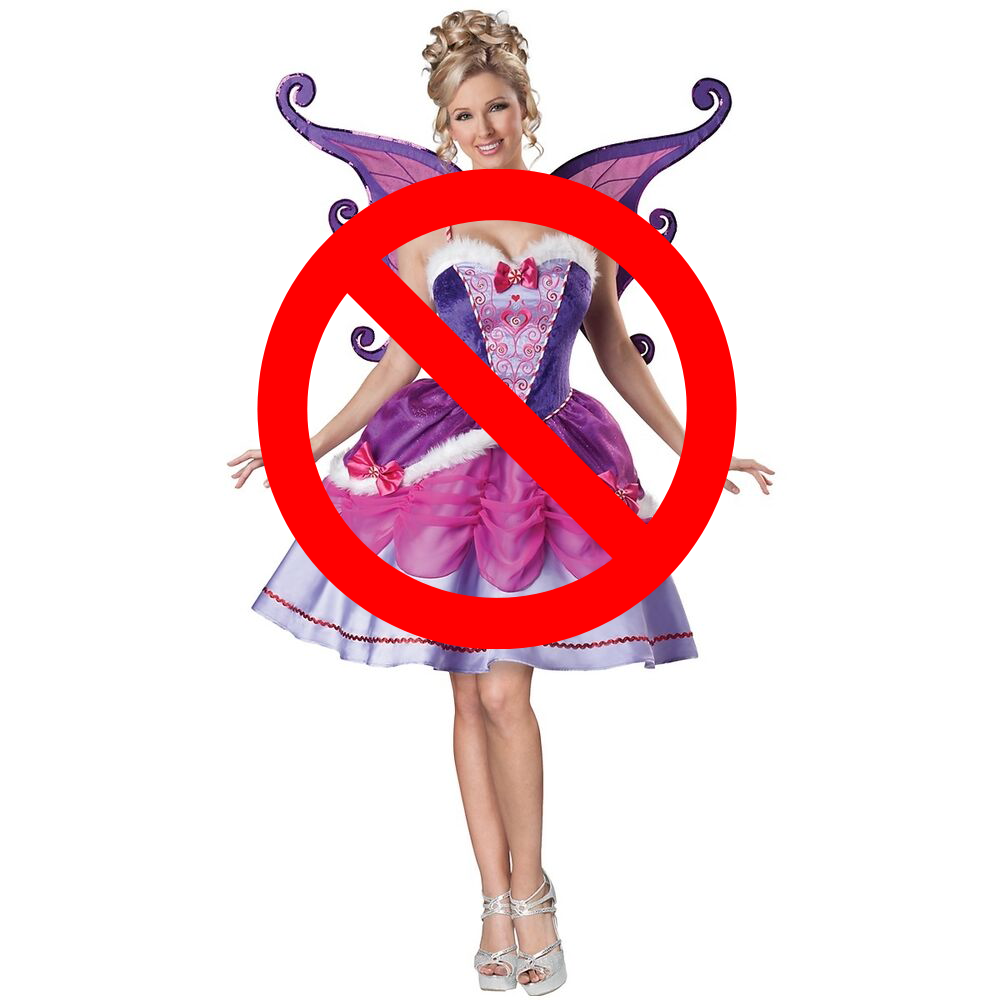 I also embrace bats, skulls, spiders, snakes and other elements that bother "normal" people. One year, I became a spider queen and totally freaked everyone out. I was covered in webs and had a live tarantula as my prop. Never fails…
You know what else is fun? Any costume that is so sexy it pushes the boundary of taste or perhaps even legality. If you've ever attended the Fetish & Fantasy Halloween Ball in Las Vegas you can relate. (You used to be able to paint on your costume, but the law has changed.)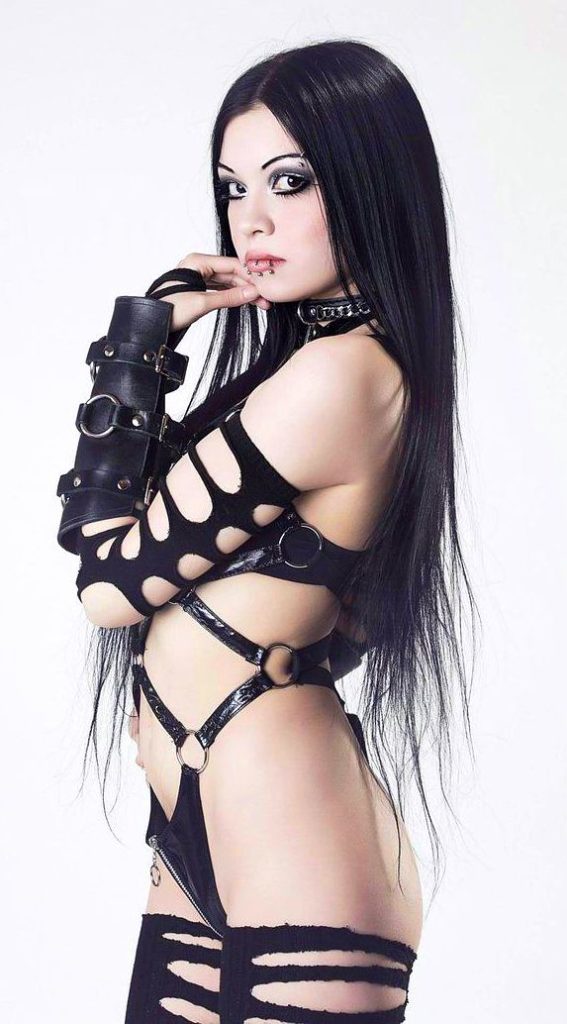 Costumes where people can't see your eyes or black sclera lenses always creep people out and are loads of fun. Not familiar with sclera contact lenses? A regular contact lens covers the iris (colored part) of the eye. A sclera lens is larger and also covers the white (sclera) part of the eyeball. The effect is that you have dead, hollow sockets in your eyes. If you do decide to purchase some, do your homework. These are your eyes you're talking about. Don't order them from the cheapest site you can find. Read some reviews and purchase them from a reputable company.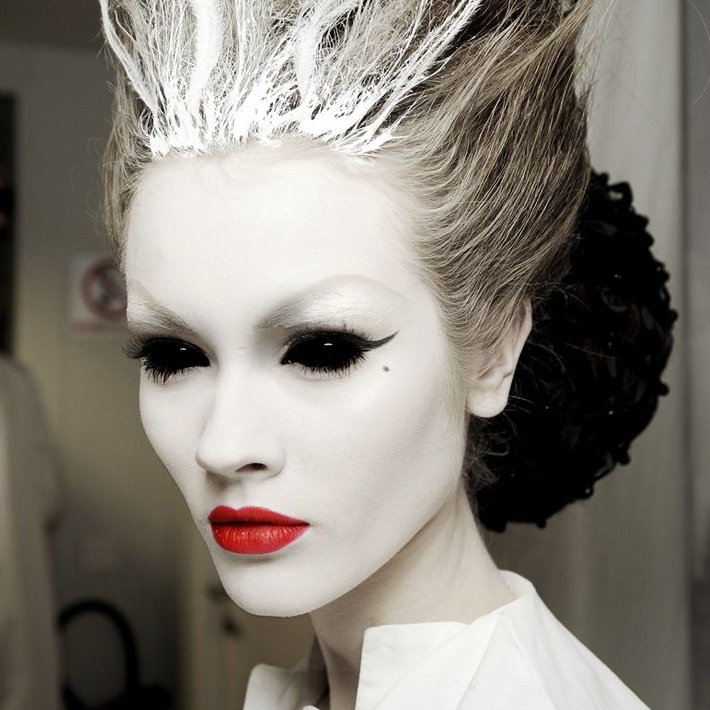 If you're pressed for time and/or creativity, just opt for a really gross zombie. You can put together a look for no money (other than a tube of blood) and anyone can pull this off. Just watch a video and practice your leg-dragging, grunting and groaning. The key to an effective zombie costume is in the characterization.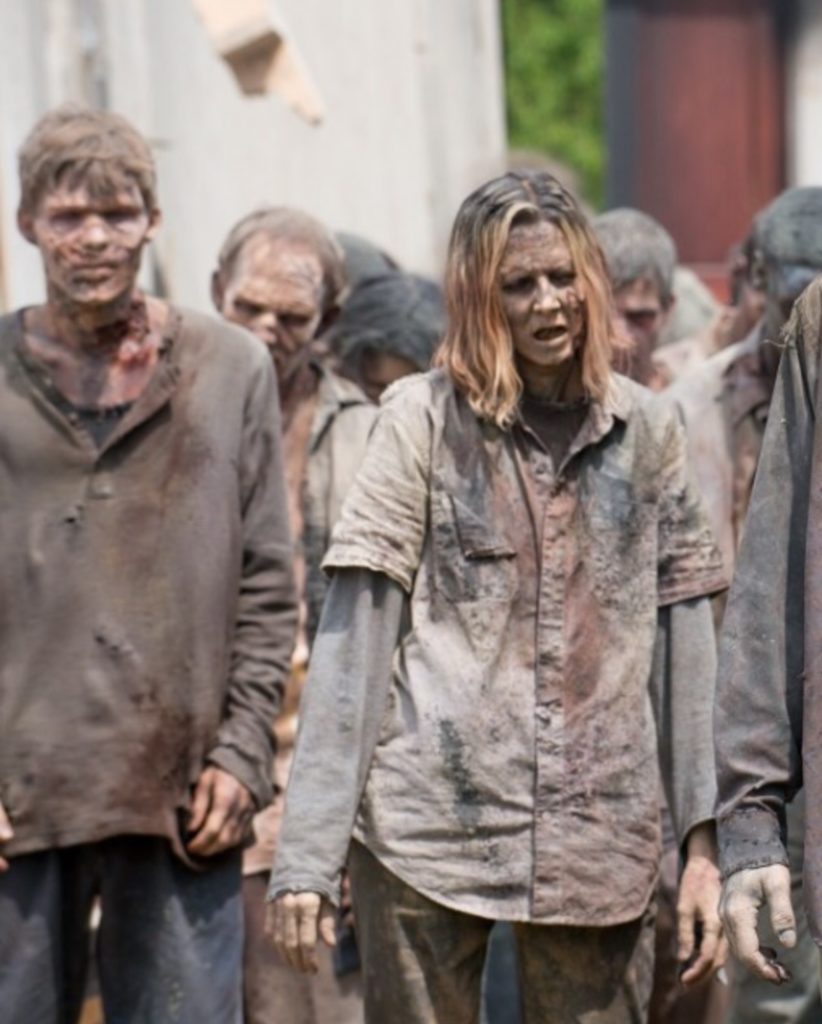 So this Halloween, go out and shock someone. Push the boundaries beyond what you have done in the past (unless that got you arrested). Have a bloody, gruesome, haunted, scary, sexy Halloween. If anyone criticizes your costume choice, tell them Evelle said it was okay and they can send their complaints to me! (Trust me, I can handle it.)
Need a costume idea or some advice? Just ask me, I'll be happy to help. After all, creepy is what I do. So, tell me in the comments below what you're going to be this year and where you're going to go. (Unless you're going to be a fairy princess; I don't want to hear about that. A dead or un-dead fairy princess, sure!)