EVENTS
Come see us at a horror convention, vampire ball or other horror-related event near you. (When it is safe.) We love to meet our fans!
SHOP
We have gothic clothing, collectibles, costumes, decor, DVDs, jewelry, makeup, wedding items and Ghoulish Goodies™. We are also the exclusive retailers for Vampire Attire™.
COVID-19 INFO
Information on how COVID-19 is impacting our appearances, horror conventions, sales, shipping delays, etc.
ABOUT US
We
love HORROR

and hope you do, too!

Evelle has been involved in the horror industry her entire life and her obsession with all-things horror is infectious. She loves spreading the joy (and dread) of anything related to the dark, gothic, misty side of life (and death). There is beauty in the ashes of darkness.

READ MORE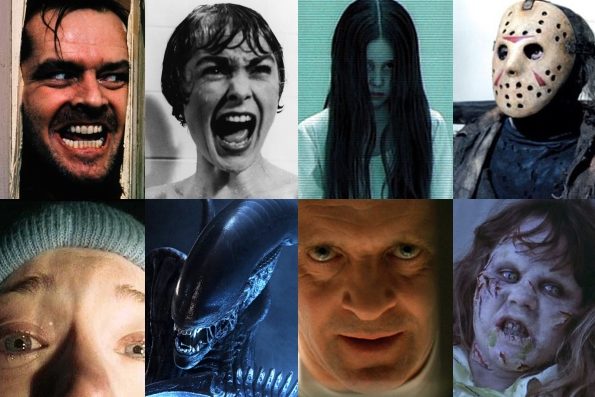 BLOG – RAMBLINGS FROM THE GRAVE
Latest DEAD Posts
You never know what the "Vixen of Vamp" will come up with next.
OUR FANS
FAN REVIEWS
Horror people are the best! Here are some fan comments:
Evelle is crazy, kooky and bizarre. I love it! The movies are not nearly as entertaining as the commercials and commentary.
Brent T.
Evelle was born to be a horror host. She is the most macabre person I've ever met! The show is non-stop fun fun fun!
Janie B.
Evelle never ceases to amaze me. I thought I was actually looking at the real Vampira. It was as if she was a ghost.
Joseph B.
PHOTOS
GALLERY
Evelle appears at horror conventions, haunted houses, vampire balls and other spooky events. (She also gets to hang out with some VERY cool people!)
Evelle & Count Gore de Vol
Evelle met Count Gore (Dick Dyzel) many years ago at a horror convention. Gore was hungry and Evelle gladly obliged.
Evelle & Elvira
Evelle & Elvira (Cassandra Peterson) met decades ago. Cassie says," We're just a couple of 'ol show girls still kickin it."
Dr. Shocker & Evelle
Dr. Shocker, aka Daniel Roebuck, is not only a talented actor, but a very nice man. He resurrected Evelle into the new Vampira.