Retrospective: Salem's Lot Turns 40 – A Look Back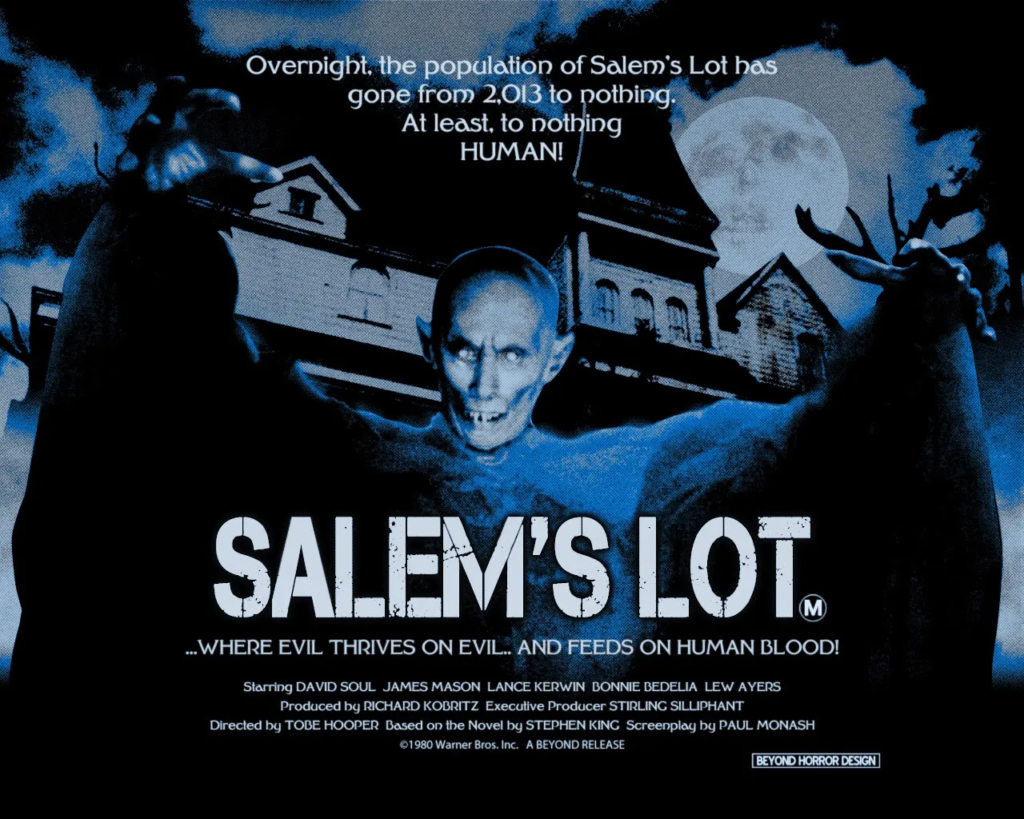 Salem's Lot Turns 40 – Celebrating a Jewel of a Vampire Movie

Today, November 17, 2019, we are paying tribute to the 1979 film, Salem's Lot. The movie, based on Stephen King's brilliant novel from 1975, aired exactly 40 years ago as a two-part miniseries on CBS. Salem's Lot, following the success of Carrie, helped to cement King's well-deserved moniker as the king of horror stories.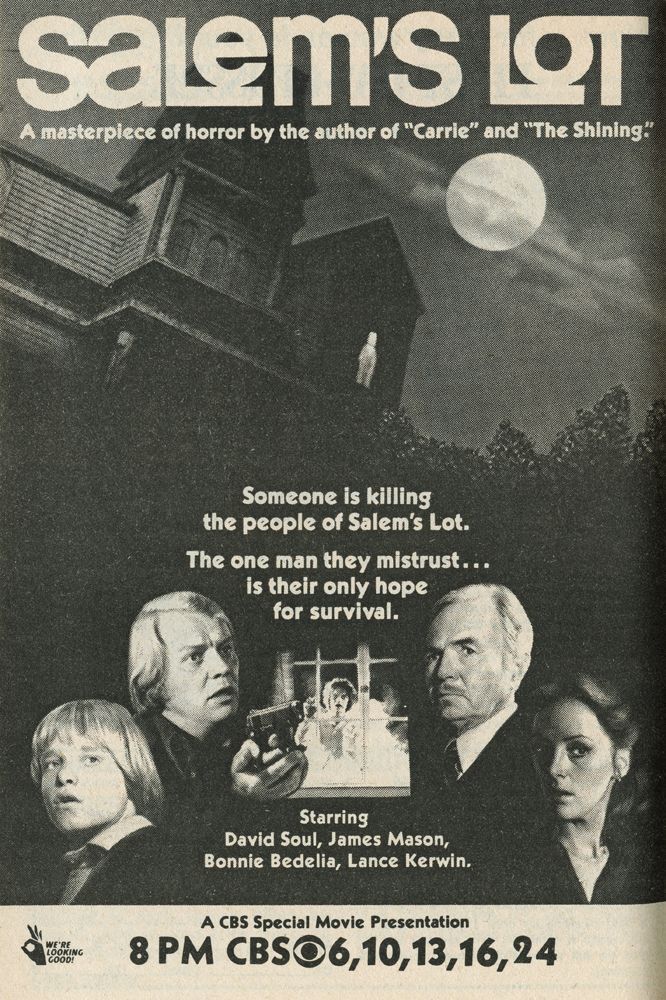 [For those of you that have seen the 2004 remake of the same name starring Rob Lowe, that was a completely different production. This post is dedicated to the 1979 original. In my opinion, the 2004 version, despite being a more modern production with special effects, is overall, an inferior production on every level.]
1979 was a marvelous year for vampire fans. 1979 also brought us John Badham's version of Dracula starring the sensual Frank Langella, Werner Herzog's critically-acclaimed Nosferatu The Vampyre and the spoof Love at First Bite, among others.
Movies usually have a weak link in one of the elements somewhere: acting, costumes, directing, makeup, script, set design or soundtrack. Salem's Lot doesn't really have a weak link. It all simply works the way it should. Sure, you make think the clothes look ridiculous, but in 1979 those were the normal fashions. (Yes, I do remember.)
I think a lot of horror fans have dismissed Salem's Lot or never even given it a watch because they assumed it couldn't be very good if it aired on TV. Actually, the TV format made for a better movie than if it had simply been a theatrical feature film.
Book Adaptation
King's novel was 439 pages long and contained numerous characters and subplots, something that is difficult to cover in a two-hour movie. By airing the movie on TV as a two-part miniseries, the format allowed for additional development and airtime.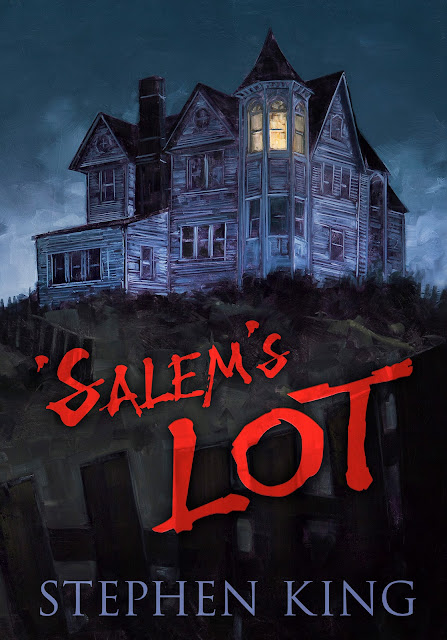 If you've read the novel, some aspects of this movie may disappoint you. Due to time constraints, the movie does not stay true to King's story and there are some dramatic changes from the novel. Most notably, in the novel Barlow has a lot of dialogue and explains a great deal of his history. The novel describes Richard Straker as Barlow's manservant or familiar, similar to Dracula's relationship to Renfield (Bram Stoker). In the film, Barlow has a minor role and Straker appears to be a more dominant character in the story. What ended up happening is the film capitalizes on James Mason's charisma in his portrayal of Straker more than Barlow's terror or evil.
Production Staff and Budget
Salem's Lot was directed by Tobe Hooper of Texas Chainsaw Massacre fame. The screenplay was written by Paul Monash. Mort Rabinowitz did a splendid job with the production design.
The production budget was $4 million, a pittance compared to today's standards. There are no reliable statistics as to what the project has generated in revenues.
Cinematographer, Jules Brenner, did a wonderful job of setting the mood and many shoots of the Marsten House are reminiscent of the style employed by Alfred Hitchcock in Psycho.
Cast and Crew
Salem's Lot featured an all-star cast and crew for its day. The audition process for the production was extensive with literally hundreds of candidates considered for some of the lead roles. The always impeccable British actor, James Mason, portrayed antiques dealer Richard Straker and David Soul of Starsky and Hutch fame portrayed author Ben Mears. Mears' love interest, Susan Norton, was played by Oscar nominee Bonnie Bedelia and Lance Kerwin played Mark Petrie. Everyone's favorite Nosferatuesque vampire, Kurt Barlow, was played by Reggie Nalder and the creepy little floating vampire, Ralphie Glick, was played by Ronnie Scribner.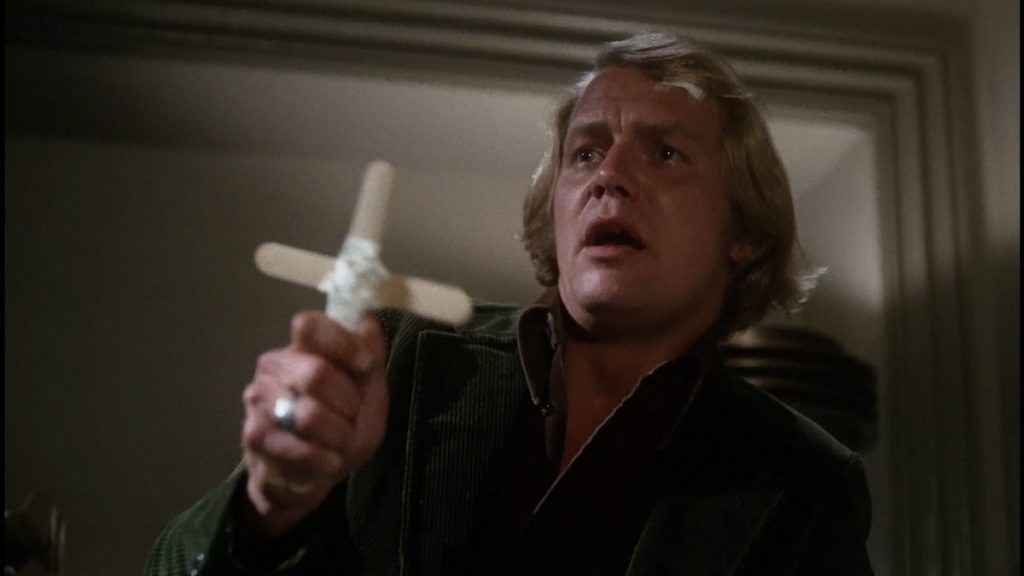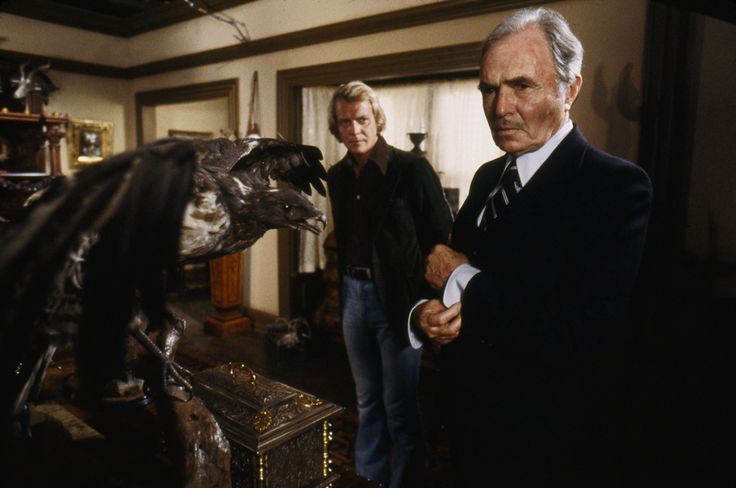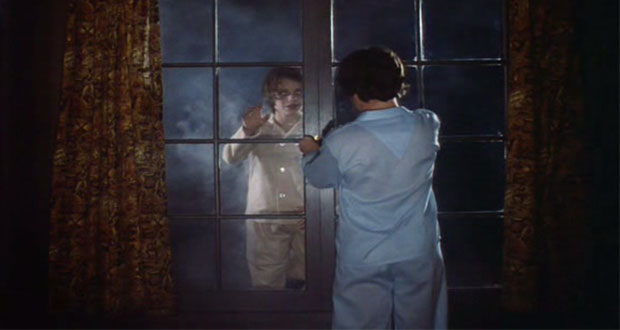 The remaining supporting cast members rounded out the troupe nicely including: Lew Ayres, Barbara Babcock, Bonnie Bartlett, Joshua Bryant, Julie Cobb, Elisha Cook, Jr., George Dzunda, Ed Flanders, James Gallery, Clarissa Kaye-Mason (James Mason's actual wife), Geoffrey Lewis, Barney McFadden, Robert Lussier, Kenneth McMillan, Brad Savage, Fred Willard, Ned Wilson and Marie Windsor.

Trivia
Despite being the central character of the story, of the final edited version, the vampire Barlow only appears on screen for a total of 90 seconds. (It would be nice to know how many hours of makeup were applied and how many takes were required to get that much footage.)
Simultaneously, there were alternate versions shot of some scenes for the European market. Since this was airing on American TV, there were strict censorship guidelines in place for violence and gore. European markets have considerably less censorship and restrictions, so Hooper could pretty much do anything for the alternate versions. (How sad, 40 years later and we still have restrictions in the US that other countries do not.)
In his novel King aptly described the Marsten House as sitting above the town "like a ruined king" and added that the house left a "dry charge" due to the evils it had seen. Director Tobe Hooper envisioned the house as being similar to the Victorian home in Psycho. Since there was no such structure in Ferndale, the actual Marsten House was in fact a façade built on top of an existing house. It took 20 days and $100,000 to construct the façade. Following production the façade was removed and the house on the hill returned to its plain exterior. (Had it been mine, I would have definitely kept the façade, as it was a significant improvement on the original.) The family that owned the home was paid $20,000 for the use of their home and as an added bonus, they got to keep all of the lumber and other construction materials.
The entire production, filmed in Ferndale, CA and Warner Bros.' soundstages in Burbank, CA, took less than two months.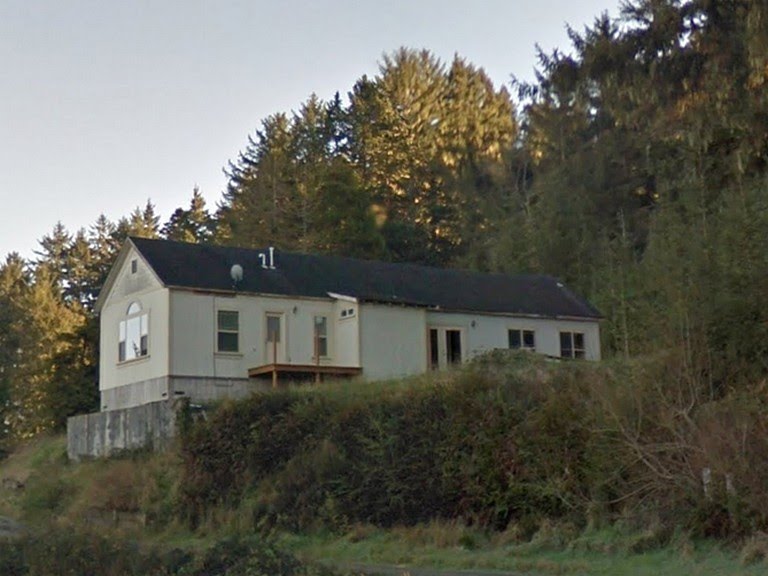 Awards and Nominations
The makeup artist, Jack H. Young, won a prime-time Emmy award for the makeup design for Kurt Barlow. During a test screening prior to the airing, audience members were so terrified of Barlow's appearance, some of them ran out of the theatre. Young had an illustrious career that spanned five decades. Young was Margaret Hamilton's (the Wicked Witch) makeup artist in the Wizard of Oz all the way back in 1939.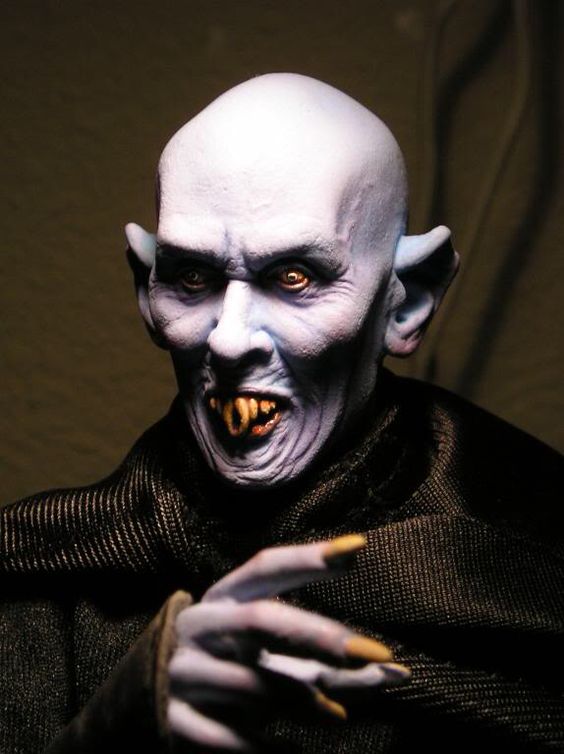 Harry Sukman received an Emmy nomination for his wonderfully dramatic score. Sukman skillfully lets the score tell the story as much as the visuals do. Due to fan demand, the score was eventually released in 2013.
Future Adaptations
If you're a fan of Salem's Lot, there is another adaption in the works. This time, it is a feature film. Salem's Lot is scheduled to be released in theatres on September 9, 2022.
This installment is being written and directed by Gary Dauberman of It and The Conjuring fame.
Let's hope Dauberman stays true to Stephen King's vision and does not get carried away with CGI or other special effects that ruin most modern horror movies.
Stay scary,
Evelle