Elvira Drops Bombshells in New Memoir Yours Cruelly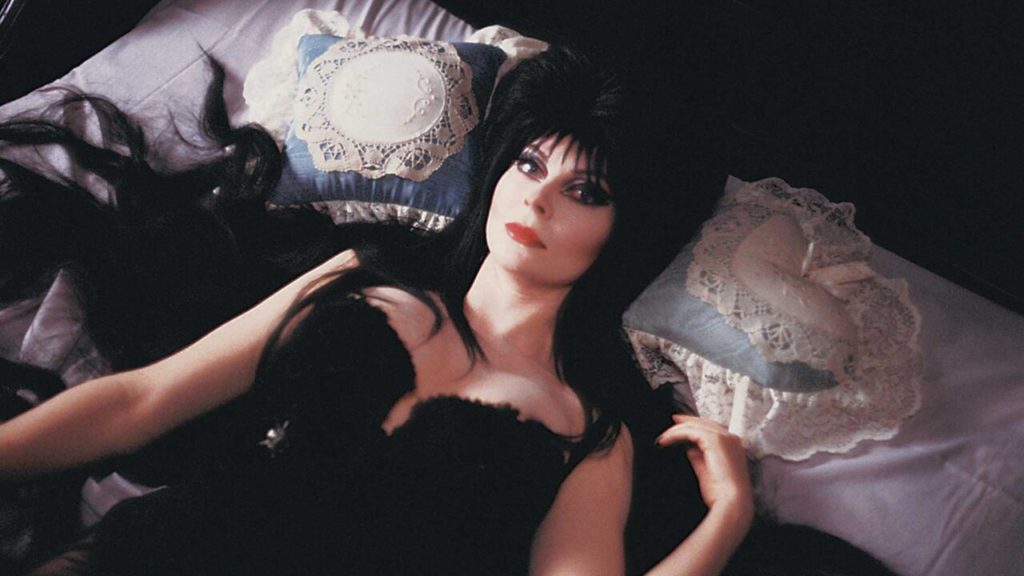 Breaking news, released today (September 21, 2021), by Hatchette Books, Elvira dropped some bombshells with her new memoir, "Yours Cruelly, Elvira: Memoirs of the Mistress of the Dark" by Cassandra Peterson.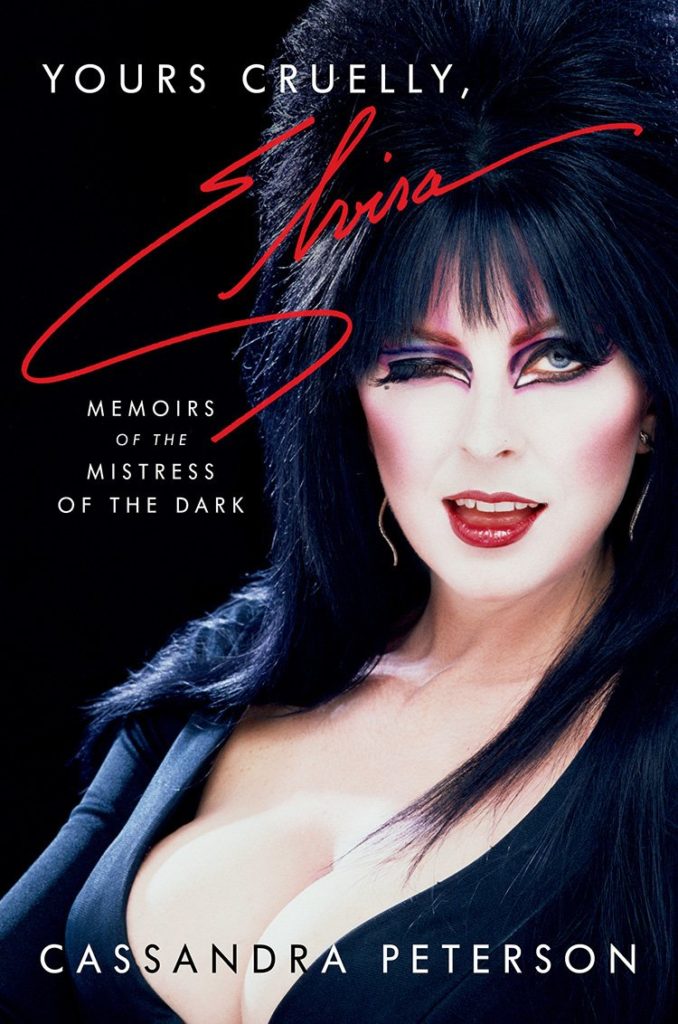 For the millions of guys who have drooled over Elvira for the last four decades, I have some heartbreaking news. In her newly released memoir, the Mistress of the Dark herself has revealed that she is gay. (Actually, she is bisexual and just happened to fall in love with a woman.)
Personally, I'm not sure why this is newsworthy in 2021. When, as a society, are we going to stop caring who someone loves and simply congratulate that they love? I just hope Cassandra is happy, and that her partner is good to her. That is all that matters.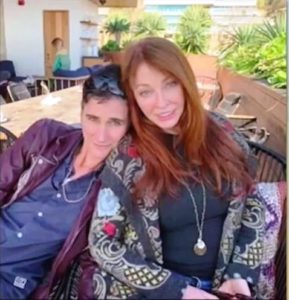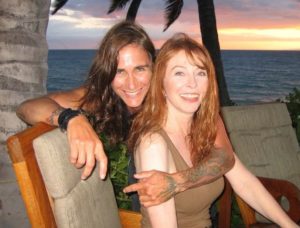 I've briefly met her partner, Teresa "T" Wierson, who always provides security for Elvira at conventions and is never far from her side. Elvira and Wierson met at Gold's Gym and Wierson was her personal trainer for years before the two became romantically involved.
I know Elvira as Cassie and she has always been a lovely woman to me. We met way back in the early 1980s when we were both working at Knott's Berry Farm for their annual Scary Farm events.
As of the date of this post, Cassie is 70 years old. At that age, why try to pretend to be something you're not? Cassie claims this relationship has been going on for 19 years, so this is obviously not a fling, a passing fancy, nor a publicity stunt to sell books.
As if coming out as gay in a memoir isn't enough, Cassie also drops another bombshell in the book. She claims she was sexually assaulted by the late great NBA Lakers star, Wilt Chamberlain, who died in 1999. Chamberlain had a bombshell book of his own, "A View from Above," (1991) in which he claimed he had sex with 20,000 women. Apparently, one of the 20,000 was Cassie.
Cassie also discusses other romantic and sexual liaisons in the book including encounters with Elvis Presley, Tom Jones and even biting the lip of Andy Williams during her stint as a Las Vegas showgirl in her pre-Elvira days. Supposedly, Elvis gave Cassie some wonderful advice that she has never forgotten and she attributes much of her success to him. Tom Jones was known for his sexual escapades and lived up to the hype. Andy Williams, on the other hand, completely struck out with Cassie when he tried to kiss her. (I guess even stars get dissed.)

Everyone needs to be their authentic self and I'm glad Cassie is finally comfortable letting the world know that she has found love with another woman. May they have a long and happy life together.
Naturally, members of the LGBTQ community have been celebrating this news like an early Christmas present wrapped up with a pink marabou bow. I wonder how many guys are going to dress up as "Gayvira" for Halloween this year? Is there going to be a run on black beehive wigs? If you want one, you'd better snatch it up fast!