Sinister Nights 2021 Miami FL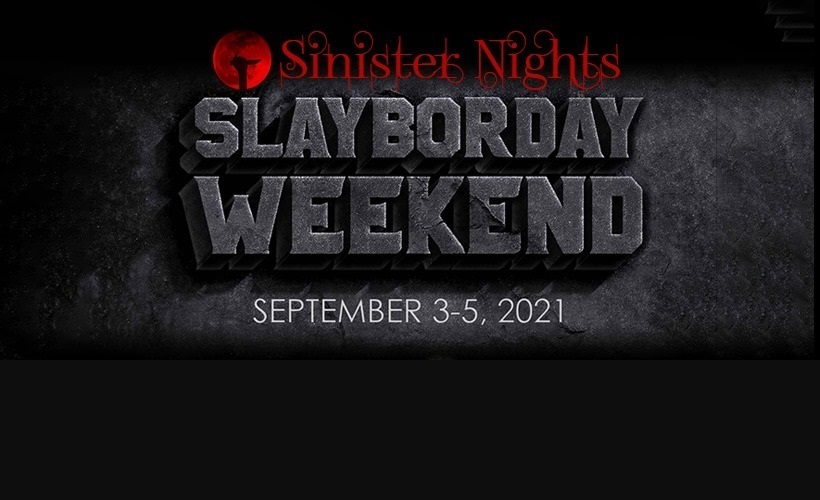 Date(s): September 3-5, 2021
Location: Miami, FL
Venue: James L. Knight Center, 101 SE 2nd Ave., Miami, FL 33131; 305-416-5970
Site: Sinister Nights
Info.: This is the inaugural event for Sinister Nights in Miami, FL taking place on "Slayborday" weekend and the first ever horror convention in Miami. One of the organizers formerly organized events for HorrorHound Weekend for many years, so this should be a really good event.
If you're in the Miami area, please check it out. They're going to have an 80s monster prom, cosplay contest, horror makeup classes, panel discussions and a "Sinfest" with movies based on the Seven Deadly Sins.
The first year for a convention is always the most difficult to get the word out and gain exposure, so show them some love.
Appearance: Unfortunately, Evelle LeChat and Night Frights will not be appearing live. We will be with everyone in spirit and wish you a frighteningly good time.