Hearse Con 2021 Denver, CO for Hearse Lovers and Owners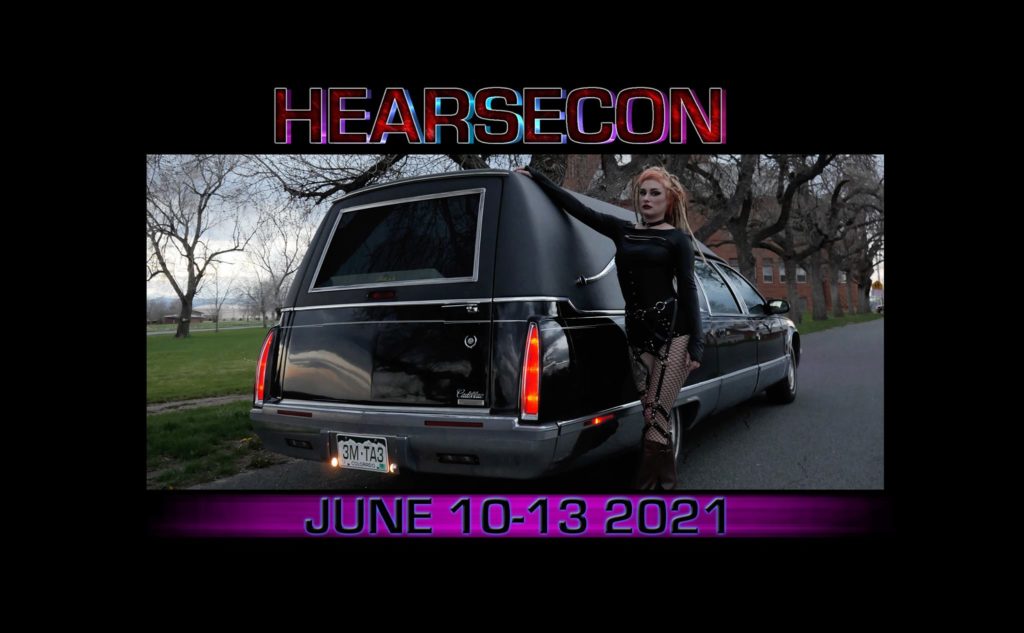 If you're a true horror fan, chances are you either own a hearse or would like to. Hearse Con celebrates everything related to funeral cars. 2021 marks the 15th year for this event.
This year Hearse Con will take place from June 10-13, 2021. This event is taking place in person, with no COVID-19 restrictions.
The main event open to the public will take place June 12th. There are other events that are only available to hearse owners on additional dates. If you are a hearse owner and wish to participate, send an email to: HearseCon.
Night Frights will not be in attendance this year.
Date(s): June 10-13, 2021
Location: 2430 S. Havana St., Aurora, CO 80014 (additional locations for some events)
COVID-19 Restrictions: None
Information: Facebook Events