HELP WANTED CAPTIVE FACEBOOK ACCOUNT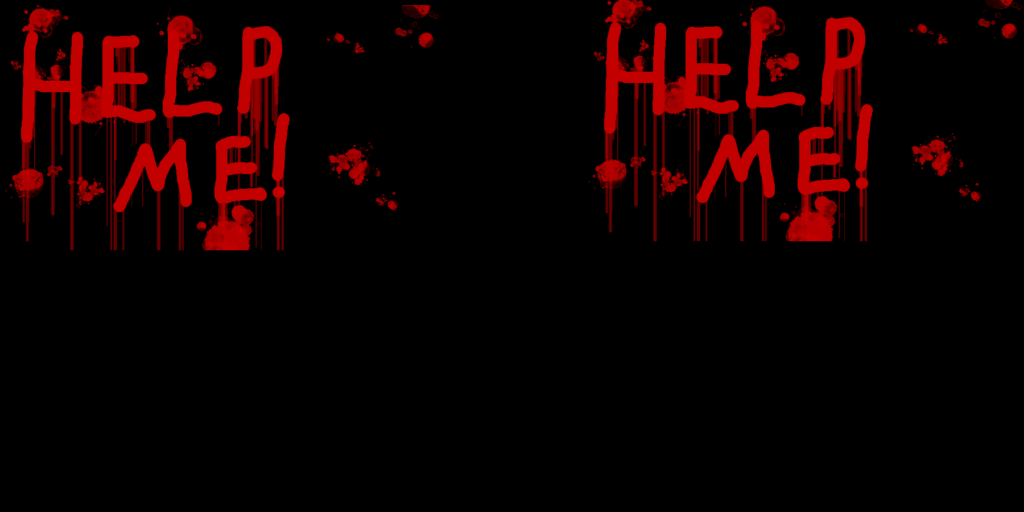 REQUESTING FACEBOOK HELP!
I've been on Facebook for about 12 years. I have a public figure page, a personal page and a company page for Night-Frights. Facebook has always been ridiculous with some of their rules. When I first tried to create an account, I was told I couldn't create an account for Evelle LeChat because Evelle LeChat was a public figure! Once they realized I was Evelle LeChat, and was not impersonating myself, they finally gave me an account and also required I create a personal page that I didn't want. Stupid, yes?
I recently attempted to login on a new device and Facebook locked my accounts. This is serious, as I'm now unable to communicate with fans, as well as industry contacts or create event postings. Facebook's ridiculous recovery solution was to randomly select five friends for me and instruct me to call (or go see) them to obtain recovery codes. As we all know as an actor, you have a lot of so-called "friends" on Facebook whom you've never met, much less have their phone numbers. I meet people everywhere, at horror conventions, parties, cosplay events, etc. When I meet nice people and they send me a friend request, I usually accept. How many people have phone numbers for such casual acquaintances?
I only personally know two of the five friends they selected and I need to contact these people to obtain recovery codes. I've attached a screenshot of the recovery instructions. Also, if anyone knows Hope Holland, Harry Collins or Christopher Gebiya, will you please explain the situation to them and tell them this is not a fake request or a scam and that I genuinely need their assistance as soon as possible?
Notice on the bottom where it says, "Confirm Identity Another Way"– clicking on that produces the same five faces. So, no other options are available. Sigh…
Has anyone else encountered this? Any recovery suggestions will be greatly appreciated.
Thank you to my horror family and fans. You always come through for me and never let me down.
If you are one of the 5 friends listed here is a link you can click on to get the recovery code for me: https://www.facebook.com/recover Note that this link will only work for the the 5 friends listed.
Stay scary, Evelle