F*ck You 2020 Kiss My Ass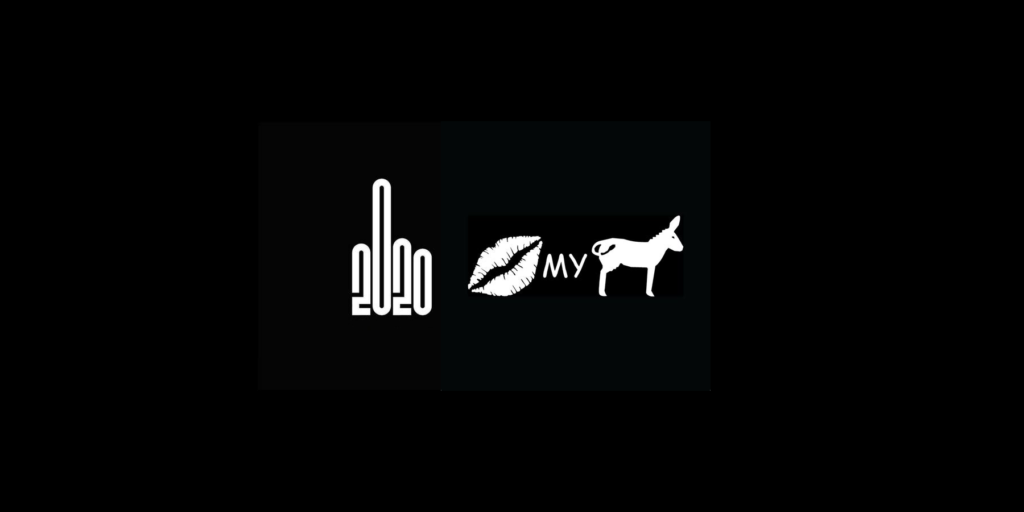 F*ck you, 2020. If I were a boxer, like Rocky Balboa, I'd paint 2020 on a punching bag and wail on the damn thing.
2020, I spit on you, stomp on you, and am not sorry to see you go. Get the hell out of here and don't come back. You were an unwelcome guest, the likes of which none of us have ever seen. You brought illness, strife and suffering. You were like an insidious cancer that spread to every dark corner of the world, feeding on anyone and anything you captured.
But, people are resilient, especially horror fans. We're not squeamish at the sight of blood, we relish it. Some of us are steel tough. Some of us are rebellious bitches and assholes. We don't give up. When 2020 knocked us down, we got pissed off and came back stronger. 2020, you didn't defeat us. You can't have us. We will stand and fight you as we escort your sorry ass out of here. 2020, good riddance. 2020, kiss my ass.
The only thing we can thank you for, 2020, is that you made us thankful for all the tiny things we used to take for granted (like breathing or toilet paper). You showed us what is really important and taught us to count our blessings. You also revealed who our true friends are. We found out who is always there for us and who abandons us in our darkest days. 2020 pulled back a lot of curtains.
2021, thank you for bringing us a new day, a new decade, and a new year filled with hope for better days ahead. 2021, I welcome you; I salute you!
May 2021 bring you everything your dark little hearts' desire.
Happy New Year,
Evelle